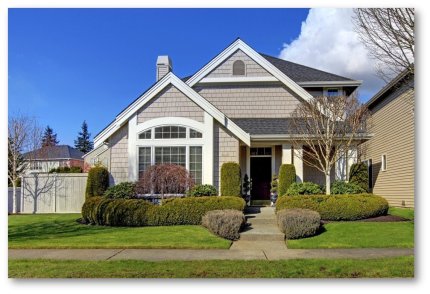 Over 20 Years of Experience
Indianapolis Residential Pest Control
Your home is your castle. A place that's comfortable, secure, and above all, safe. At least, that's how it should be. But all of us have had an experience where we've encountered an unwelcome visitor in the form of a pest. Maybe you happen upon a spider hanging out in the shower, a cockroach scuttling under the stove, or a bedbug hiding in your bed. These unwelcome intruders can certainly frighten you when you least expect it.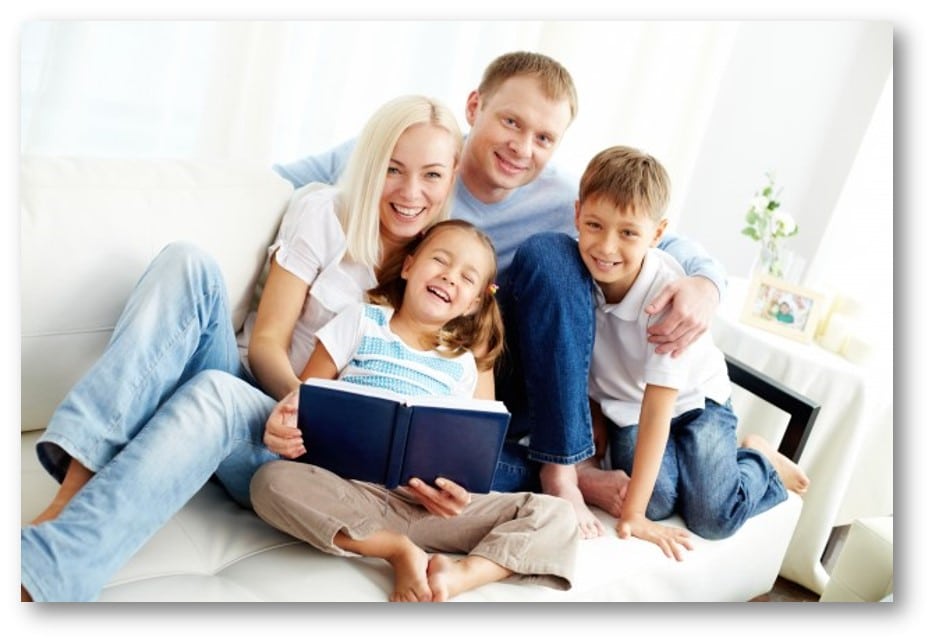 Residential Pest Exterminators
Unfortunately, unwanted pests are bound to happen. According to the textbook "Entomology and Pest Management," for every one person in the world, there are approximately 200 million insects. If you think that is bad, it gets worse. Given these figures, that equates to approximately 10 quintillion individual insects hopping, flying, and crawling around in the United States alone. Sooner or later, they're going to come knocking at your door. At Affordable Pest Control, we specialize in keeping them out.
Need Resident Pest Control?
Need Commercial Pest Control?
Your First Choice For Residential Pest Control
Affordable Pest Control is the exterminator of choice for Indianapolis and the surrounding areas. With more than 20 years of industry experience, our certified and licensed pesticide applicators have the knowledge and training necessary to rid your home of pests and make sure that they don't return. We're dedicated to providing exemplary customer service, and at a price that's both reasonable and fair.
If you're in need of a one-time appointment, no problem! We can also provide recurring appointments on a monthly, quarterly, or seasonal basis depending on your property's unique pest control needs. And if you don't have any pest problems, our preventative maintenance service will keep it that way. For a free quote, a free inspection, or to answer any pest-related questions, contact us at 317-400-5653 today.
Piece of Mind Pest Protection
Premium Pest Service without the Premium Cost