Over 20 Years of Experience
Indianapolis Bug Treatment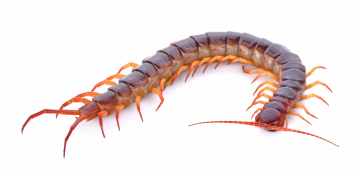 Centipede & Millipede Extermination
It can be disheartening when you find insects in your Indianapolis home, and unfortunately, this is often the only sign of a centipede or millipede infestation. Because of their long bodies and quickly-scurrying legs, just the sight of them is enough to make some homeowners uncomfortable. With an experienced team of exterminators, Affordable Pest Control is here to help you rid your home of these small, pesky bugs. Get a free quote for extermination services in Indianapolis today!
Over 20 Years of Experience in Indianapolis, In
Got Bugs?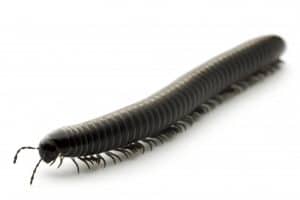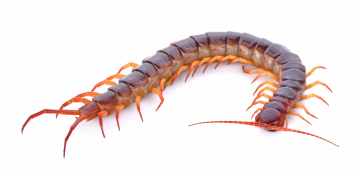 Because both of these pests have a long, worm-like appearance, they are often confused with each other. Because effective pest control begins with identifying pests properly, our exterminators are happy to help you ID pests in your home. Although they are similar, centipedes and millipedes are different in the following ways:
Color. Centipedes are usually brown and reddish orange. Millipedes are typically brownish

black,

or mottled with shades of orange, red, or brown.

Length. Centipedes may be up to 5.5 inches long, whereas millipedes may only be 2.5 to 4 centimeters long.

Legs. Centipedes have long, spindly legs protruding from their body. Millipedes have short legs that ripple as they glide over surfaces.

Body. Centipedes have bodies that are long and segmented, whereas millipedes have cylindrical-shaped bodies.
If you have seen insects in your home that you think might be one of these pests, contact the exterminators at Affordable Pest Control today for assistance with proper identification
Affordable Exterminator in Indianapolis
Have you located a centipede or millipede in your basement? Call Affordable Pest Control at 317-400-5653 today to request an inspection!
Need Resident Pest Control?
Need Commercial Pest Control?