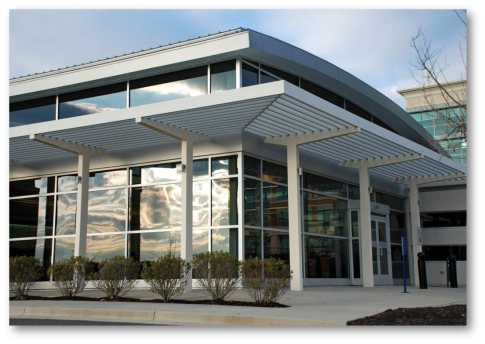 Over 20 Years of Experience
Indianapolis Commercial Pest Control
It doesn't take much to hurt the reputation of a business. A bad review on social media can cost you numerous customers and untold amounts of money. Poor advertising can repel potential clients as opposed to attracting them. But there's one thing that can create pure chaos for customers and employees alike, and it's so small, that we often don't notice it, even though there are millions of this one thing that is constantly around us. Of course, we're talking about bugs.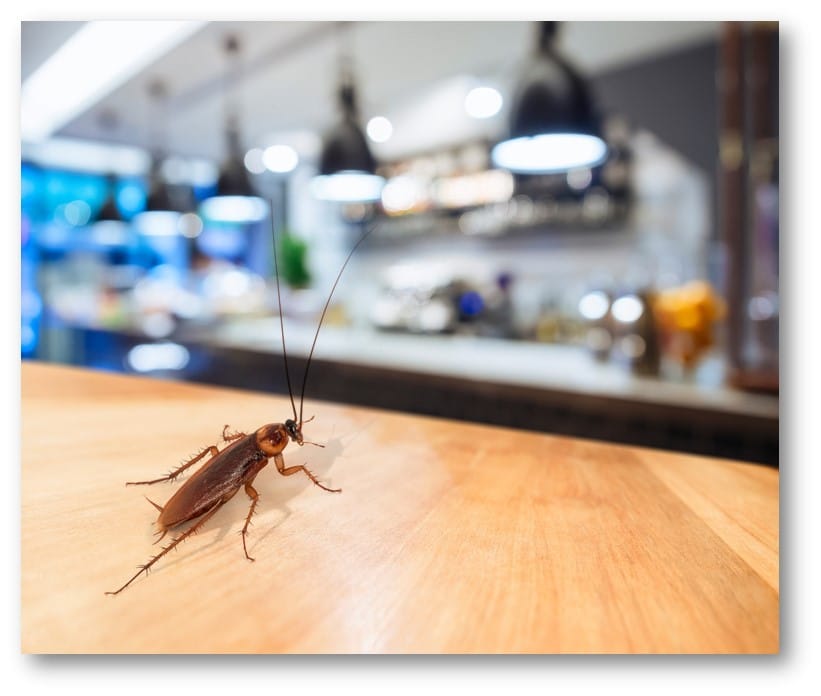 Got bugs when you serve food?
If you run a business like a restaurant or a hotel, a pest infestation is a surefire way to watch your profits plummet. It's understandable how this could be problematic. There's something visceral and gross about finding bed bugs in your hotel room or seeing a column of ants marching through the kitchen of your cafe. No amount of apologies or offers can truly make up for that. Even if your place of business is a warehouse, a gas station, or a typical office, who wants to contend with cockroaches while trying to get work done?
Need Resident Pest Control?
Need Commercial Pest Control?
Your First Choice For Commercial Pest Control
If so, you need a pest control company with the experience and expertise to not only put an end to your infestation but to ensure that your unwelcome visitors don't return. You deserve a company that is big enough to respond to you quickly, but small enough to care about your service experience and that will provide customer service that really matters. That's what Affordable Pest Control does.
At Affordable Pest Control, we bring more than two decades of experience to bear when we tackle your pest problems. We know your business needs to keep moving, and that's why we're happy to work around your schedule to create minimal disruption to your operations. Plus, we know it's not good enough to just remove pests. We'll find out where, how, and why they got in and take the necessary steps to make sure it doesn't happen again. For a free quote, a free inspection, or to ask any pest-related questions, contact us today at 317-400-5653.
Piece of Mind Pest Protection
Premium Pest Service without the Premium Cost