Over 20 Years of Experience
Indianapolis Rodent Control Specialists
As an Indianapolis homeowner, you want to do everything you can to protect your house from damage, especially when it comes to preventing mice and rats from entering your home. These pesky rodents can cause extensive damage and pose a health risk to you and your family. To help protect your largest investment, Affordable Pest Control provides rodent control services that are reliable and effective. Get a free quote today!
Over 20 Years of Experience in Indianapolis, In
Got Rodents?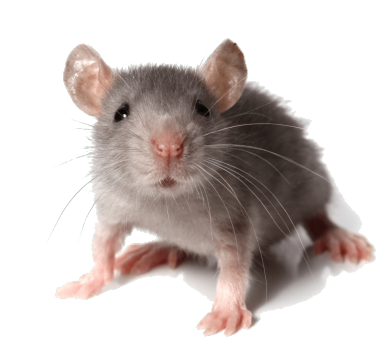 Signs of Rodent Infestations
If you have a rodent infestation, you're likely to see some tell-tale warning signs. Some may be more noticeable than others, and if you need help determining whether or not you have a rodent infestation we can help. Have you noticed any of the following signs in your home?
Small, pellet-like droppings

An odd musky, or urine-like odor

Scampering or scratching noises coming from wall cavities

Dime-size holes gnawed in walls or food containers

Unusual pet behavior
If so, you may have a rodent infestation, and you should call a local Indianapolis rodent control expert right away.
Need Resident Pest Control?
Need Commercial Pest Control?
Dangers of Rodent Infestations
Aside from causing damage to your home, rodents also present several health dangers if they are in your home, such as:
Disease. Rodents are known for carrying a wide variety of diseases, including the Bubonic plague, Hantavirus, rabies, and leptospirosis.

Bad indoor air quality. Rodent droppings and urine causes air contaminants that could be harmful to people, especially those with asthma or other types or breathing conditions.

Food contamination. When they enter your home, rodents will seek out a food source, and they will contaminate your food with their droppings and urine.
Affordable Pest Control can help you protect your Indianapolis home from rodent infestations. Our rodent control services are affordable, efficient, and reliable, and we know you'll appreciate the personalized pest control services we offer. Call us at 317-400-5653 today to request an inspection!
Piece of Mind Pest Protection
Premium Pest Service without the Premium Cost