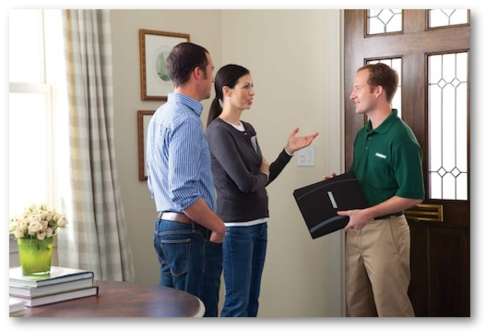 Always ready help with your pest control issues. 

Spiders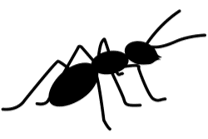 Ants

Earwigs

Silverfish
Over 20 Years of Experience
Your Pest Control Expert
Your home is important. It's the place where you spend time with your family, rest and recharge, and live your life. Similarly, your business is important. It's where your employees thrive while you oversee the growth and new opportunities. We know that a troublesome pest infestation can bring all of that to a screeching halt.
That's why I formed Affordable Pest Control — to help homeowners and business owners reclaim and protect their property. I've been involved with the pest control industry for more than 22 years, and my company is family-owned. Additionally, I'm a certified and licensed pesticide applicator and I carry liability insurance. I take my job seriously and I'm committed to doing things right.
Honesty and customer service are important to us, more so than just making a profit. While my prices are usually lower than the competition's, I take more pride in solving my client's problems. Pest control is about more than just removing the pests, it's really about preventing them from returning. To make that happen, we'll diagnose and treat the source of the problem, not just the symptoms. If the pest issue has to do with the property itself, we'll either fix it ourselves, give you the necessary advice to handle it, or recommend a specialist to take care of things properly.
Need Resident Pest Control?
Need Commercial Pest Control?
Over 20 Years of Experience in Indianapolis, In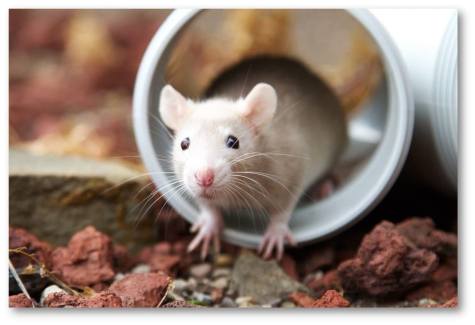 We'll get them out and keep them out.
We're available to address all of your pest control needs seven days a week for your convenience, and work during the following business hours:
Mondays through Fridays from 8:00 AM to 7:00 PM
Saturdays from 8:00 AM to 5:00 PM
Sundays: Only for Emergencies
Depending on your extermination needs, we offer one-time appointments, monthly, quarterly, and seasonal service, as well as preventative services. It's our pleasure to offer a five-percent discount to our senior customers.
If you have questions, or you'd like to schedule a free inspection or free quote, contact us at 317-400-5653 today.